Please note, Peine Osteopathic Medicine is not a primary care office.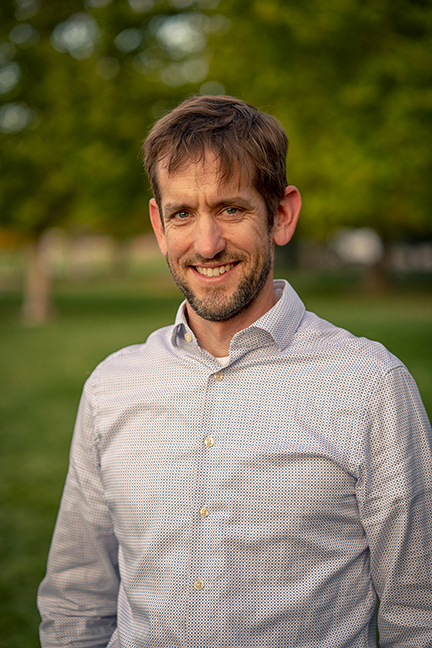 Dr. Chris Peine
Dr. Peine, D.O. (pronounced "pie-nee"), is a board-certified family physician with special interests in neuromusculoskeletal and mind-body medicine.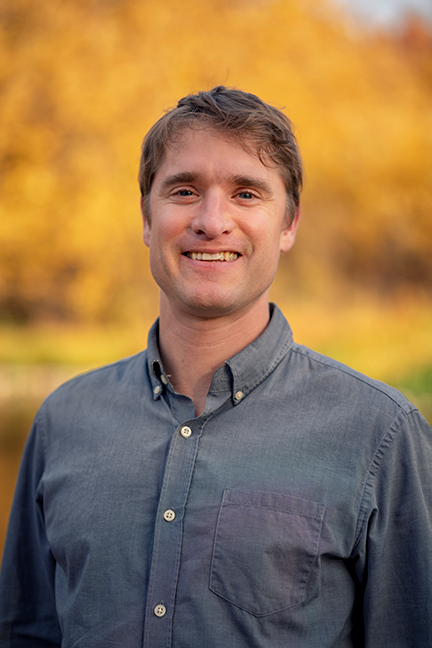 Dr. Peter Abraham
Dr. Abraham, D.O., takes a holistic approach to health care, focusing on osteopathic manipulation and functional medicine, and treating the body as a dynamic, integrated system.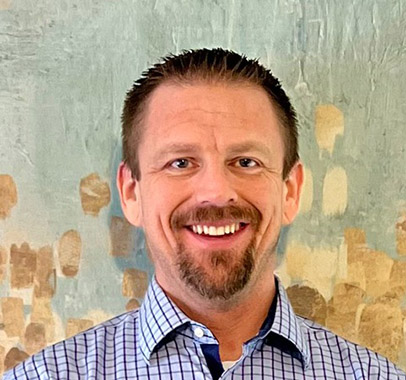 Benjamin Prinzing, N.P.
"Rather than waiting for and treating the symptoms of active disease, I see my role as aiding patients in achieving sustainable wellness and balance."