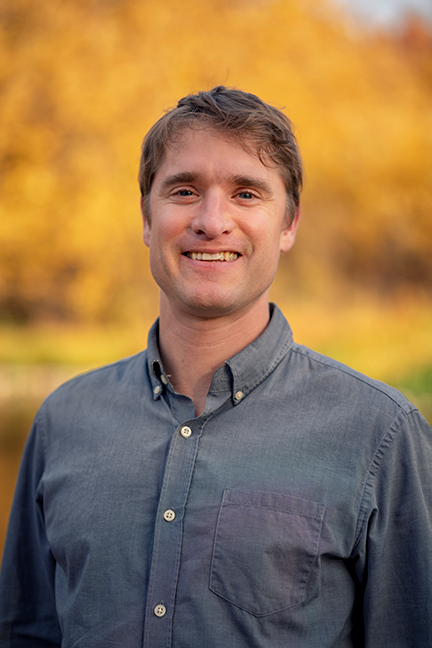 DR. PETER ABRAHAM, D.O.
Dr. Abraham is a board-certified family practice physician with extensive training in osteopathic manipulation, functional medicine, and low dose immunotherapy. He has a special interest in solving "medical mysteries" and sports and athletic performance.
Dr. Abraham took an interest in holistic medicine over several years, during the process of recovering from a mysterious and debilitating illness that cut short his professional ski racing career. This journey led him to a new path, with a goal to helping people overcome their physical struggles while regaining optimal health.
He now takes a holistic approach to health care, with a focus on osteopathic manipulation, functional medicine, and immunotherapy, to treat the body as a dynamic, integrated system. His passion is helping people solve their own "medical mysteries," which have not responded to other conventional or alternative medical treatments. His goal is to find the underlying cause of illness and intervene as far upstream in the disease process as possible. Dr. Abraham recognizes and believes in the body's innate ability to heal itself and so he focuses his treatments on restoring the body's natural function in order to allow it to achieve optimal health.
Dr. Abraham has a unique perspective and insight gained from years struggling with his own chronic illness that he shares with his patients on their healing journey. He embraces the origins of the word "doctor" (Latin for "teacher") and teaches his patients how to take control of their own health. He believes in the importance of a partnership between the patient and doctor to work together toward the goal of optimal health.
Dr. Abraham grew up in St. Paul, Minnesota, and after college in Minnesota, pursued his ski racing career. During his recovery from the illness that took him away from the ski racing circuit, he met several health care practitioners who ultimately shaped his philosophy of health and medicine. He then attended osteopathic medical school at Pacific Northwest University in Yakima, Washington, and did rotations in Boise during his third and fourth year in medical school.
Medical Specialties
Osteopathic structural manipulation: Focusing on facial and soft tissue treatments for acute and chronic pain and sports injuries
Functional medicine: Addressing root cause of disease and illness
Allergies and autoimmunity: Using Low Dose Immunotherapy and a functional medicine approach
Athletic and sports performance: Using years of experience in sports nutrition and training
Click here to learn more about functional medicine and Low Dose Immunotherapy