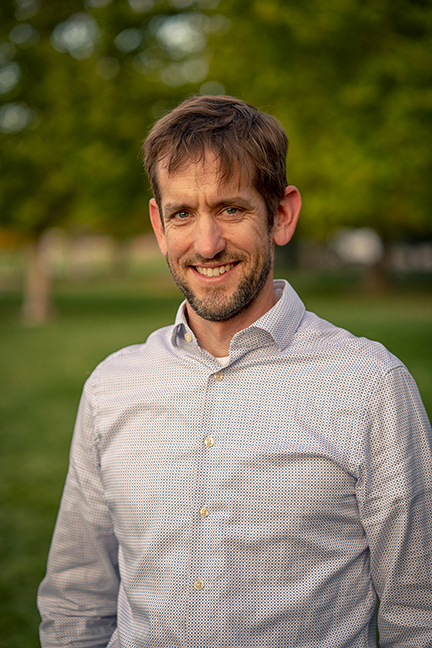 DR. CHRISTOPHER PEINE, D.O.
Chris Peine, D.O. (pronounced "pie-nee"), is a board-certified family physician with special interests in neuromusculoskeletal and mind-body medicine.
His interest in holistic health began before he graduated from the Chicago College of Osteopathic Medicine and completed his family practice residency at Indiana University. Throughout his training, he was influenced by conventional physicians and alternative care providers. He has also been trained in advanced forms of osteopathic manipulation, including cranial osteopathy.
With this diverse training, Dr. Peine specializes in using the unique osteopathic approach to treat muscle, bone, and joint pain, as well as other tough-to-treat chronic problems which have not responded to conventional pharmaceutical and surgical therapies. Additionally, he enjoys serving as a medical guide to help patients institute healthy lifestyle changes and navigate the complex and sometimes confusing world of conventional medicine. He also has a special interest in the physician-patient relationship, clinical decision-making theory, and reformation of conventional medicine to include non-traditional therapies.
Dr. Peine serves as Clinical Professor of Osteopathic Medicine at Pacific Northwest University of Health Sciences/College of Osteopathic Medicine, Western University, Western University of Health Sciences/College of Osteopathic Medicine of the Pacific, and Lincoln Memorial University/DeBusk College of Osteopathic Medicine. He enjoys teaching and mentoring pre-medical and medical students in the unique approach of osteopathic medicine.